OUR APPROACH
Affordable, high end quality! We come to you as a design consultant providing a free estimate. We provide solutions and measure the areas you want to organize. We make recommendations to help simplify what's happening behind those closed doors. We leave you with a quote on the same day. Once we take a deposit we put your order in to have your custom shelves started in production (here in the good ole U.S.A).
Our turn around time is 10 to 14 days from start to finish. Our philosophy is to make it a painless process offering a superior product for a reasonable price with in a quick 2- step time frame. We know you're excited to re-organize with your new additions so we like to build on that momentum. We believe in bringing value to our customers in "out-of -the-box" ways. In this spirit, we offer a white glove service for those interested. This service brings in a professional organizer to help you create new systems, labels, and ways to organize your new pullout shelves. This value service gives "life saver" a whole new meaning.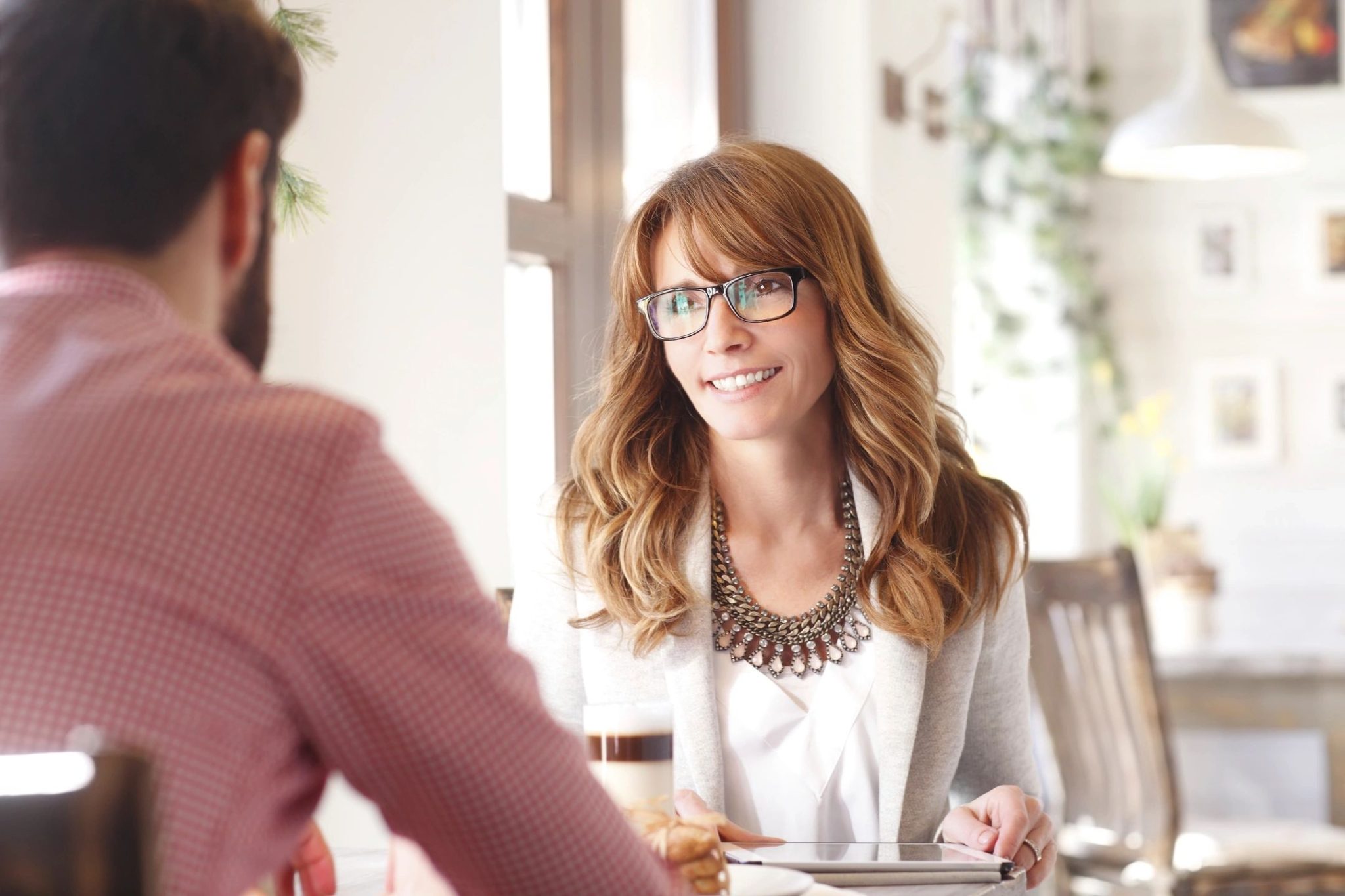 OUR STORY
Our story like so many is ever evolving. Having had personal construction experience since 1997 we wanted a superior product at a reasonable price. Pull Out Shelves Co now rebranding to Top Shelf has provided over 2 million shelves since 2002. The dove tail quality, the UL rated brackets, the dado and glued bottom make it so easy to warrant a lifetime warranty. We are proud to have our names connected to superior qaulity, fast service, and help beautify kitchens, bathrooms, closets, and linens.